Album Redesign
Indestructible by Flor de Toloache

Indestructible is the most recent album released by Flor de Toloache, an all women Mariachi band from New York, and a variety of cultural backgrounds. This redesign uses iconography of the Toloache flower, themes revolving around the "love potion", and the journey and story being told through the bilingual lyrics.


Fall 2020

︎︎︎ Visual Systems
︎︎︎ Branding
︎︎︎ Illustration



Check out their album!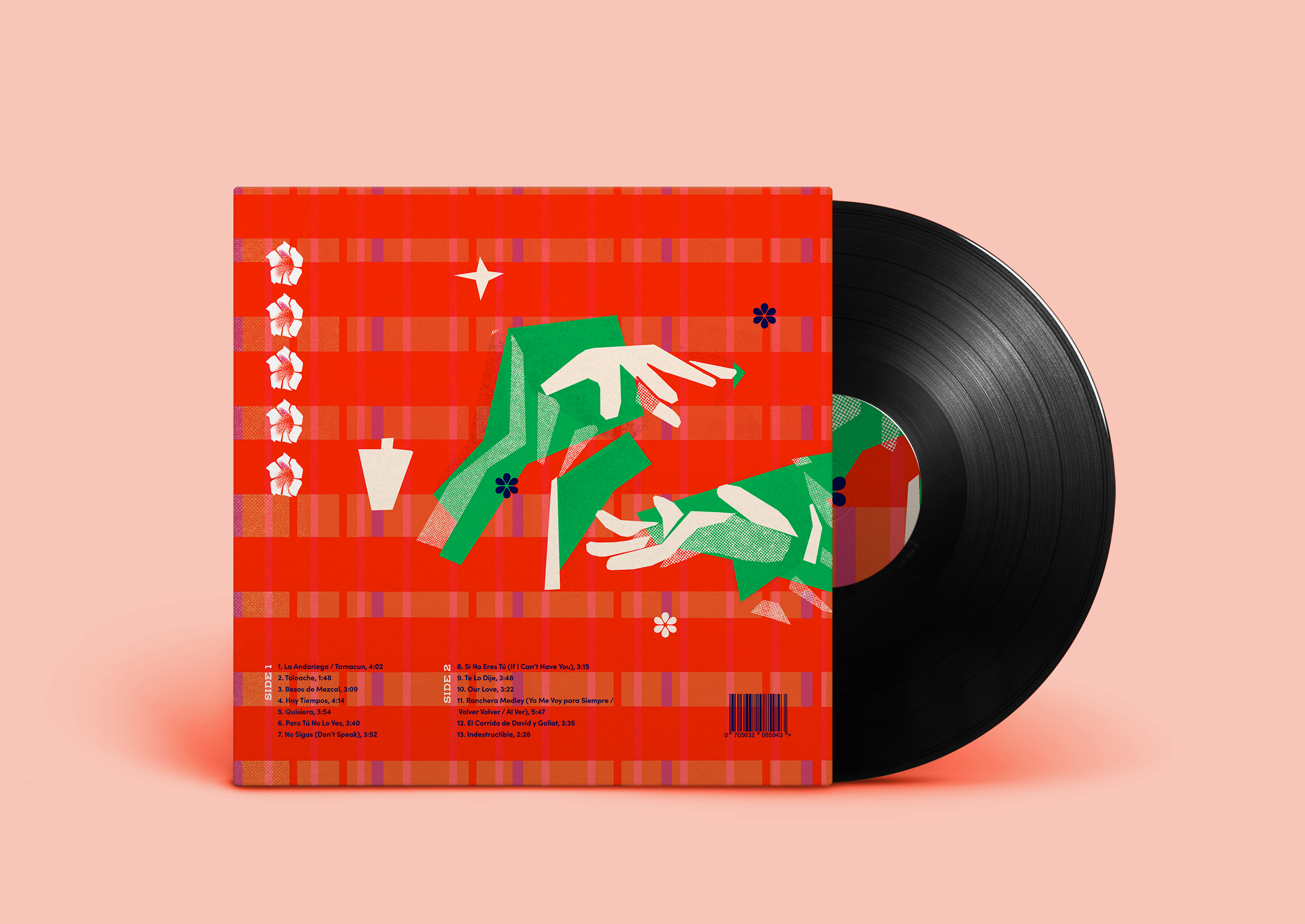 ---
Explorations

I wanted to explore a group and album in a genre I am not super familiar with. Through my research, I enjoyed being able to uncover with the traditions of Mariachi music and its origins.

I discovered this group a few months ago in an NPR podcast called Code Switch in an episode called Songs Giving Us (Much Needed) Life. This is where I heard the song "Te Lo Dije" (which is also a collaboration with the artist Miguel) and gave the rest of the album a listen. Learning more about the group, which was founded in 2008, I became inspired by the way the group preserves the tradition of Mariachi music while also breaking traditions through their unique sounds.
Mind Map
---
keywords: polished - powerful - intensity - romantic - inspirational - vibrant
---
Visual Language

︎︎︎ Storytelling through illustration
︎︎︎ Love potions as iconography
︎︎︎ The iconic Toloache flower
︎︎︎ Nods to traditional Mariachi dress
︎︎︎ Vibrant color
︎︎︎ Magic/mystical elements

With an emphasis on vibrancy, this visual language pairs bold type with saturated and complementary colors.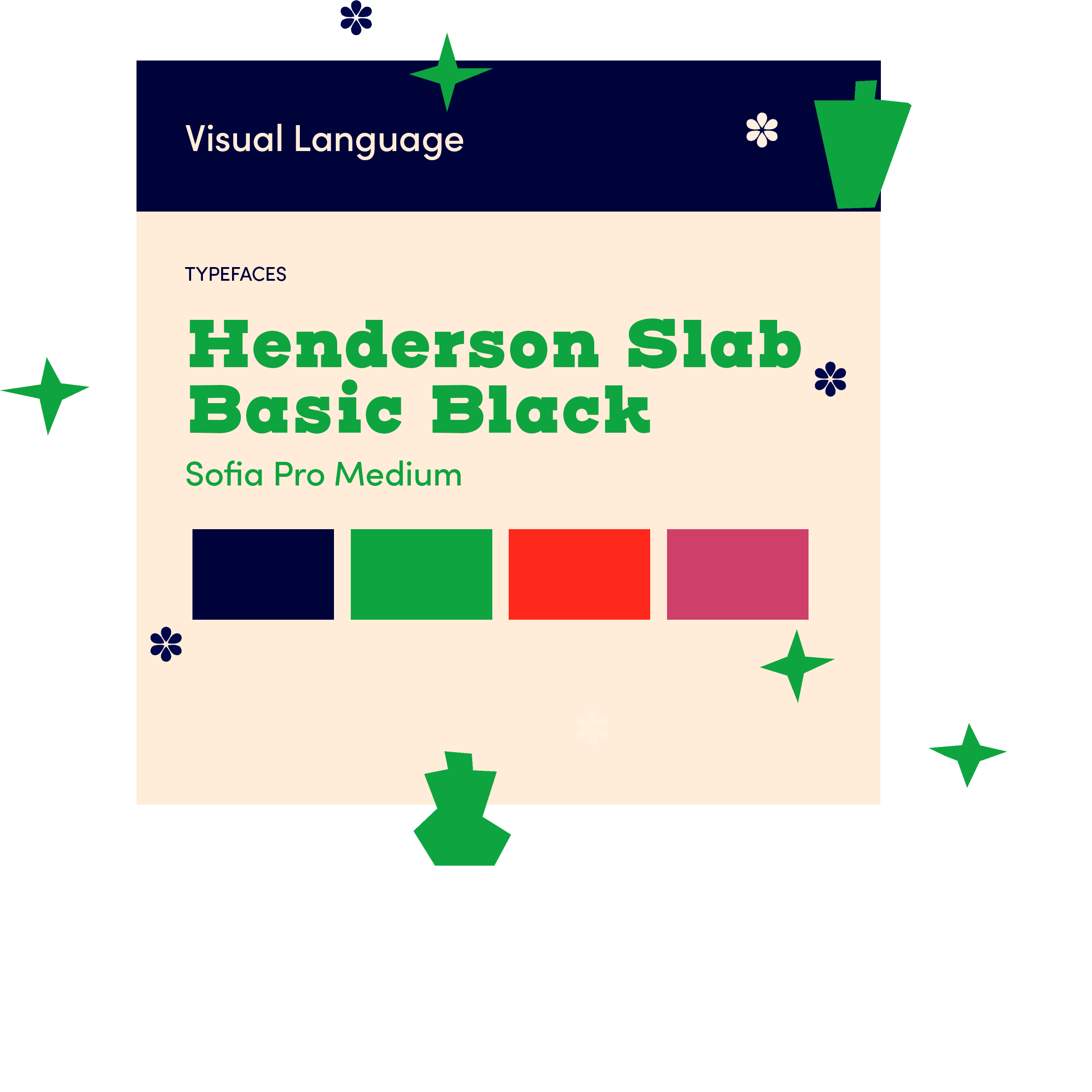 Early Iterations

---
Deliverables

This visual system spans across an Instagram post accouncement, a Spotify screen, and an event poster.